Private Swimming Lessons in Toronto
Call: 1(416) 988-0042
Looking to learn how to swim one-on-one in the Greater Toronto Area? Private swimming lessons are a great way to get exclusive access to a Red Cross/Life Saving Society certified instructor. Aim Above Swim School's focus on technique and proper form ensure that you will succeed at learning how to swim at any age; infant, child, or adult.
 Call us or send a message to dive in today!
Thinking About Registering for Swimming Lessons?
If you've been thinking about registering for swimming lesson in Toronto, but have yet to fully commit, let us tell you more about why you should choose Aim Above Swim School.
We have been providing residents of Toronto, Etobicoke, Mississauga and area with the option of learning how to swim in a private setting. These private lessons give the certified instructor the ability to focus on a single student at a time.
Learn to Swim in Private
This individualized attention is so advantageous for the student that they can learn at an accelerated rate over group swimming lessons.
Private lessons in Toronto also have the added benefit of letting anyone who may be anxious about learning to swim later in life, as an adult – An easier way to 'dive in'. In a one on one situation, it's easier to break free of any social or anxious feelings you may have about the water, or swimming in general.
Student Reviews/Testimonials
Dear Aim Above Swim School, I would like to thank your coach, Sandra Soldera for teaching me how to swim. I am an adult swimmer and I had such a patient, expert and experienced coach. I really appreciate the time she took to improve my swimming skills and confidence in the water. I am grateful. Thank you!!

University Professor

Having Sandra as a swimming instructor has been an amazing experience! I started my lessons as a complete beginner with no prior swimming experience. Within the first six sessions, I was completely comfortable in the water and practicing different swim strokes! Sandra's energy and enthusiasm keeps me motivated to push myself and learn new things every class. If you are considering it, don't think twice- swimming lessons with Sandra are a great investment!

age: 30; Chartered Accountant

Although I had swimming lessons when I was a kid, I was never really comfortable with being in water where I couldn't touch the ground. This kept me away from the water for many years and it wasn't until recently, when I started canoeing, that I realized I needed to improve my swimming. Sandra was able to help me conquer my fears of being in deep water, teach me swimming techniques from scratch, and help me reach my goals, all in a very short period of time. I'm sure I could have taken group lessons at the local rec. centre, but Sandra's private lessons helped me improve exponentially and at my own pace. This was one of the best decisions I've ever made.

Asset Manager Age: 27

As a 31 year old woman who does not know how to swim at all, Aim Above Swim School was prompt in responding to my questions and hesitations. My instructor encouraged me towards taking a chance and finally taking swim lessons, which I had been afraid to do for so long. Sandra is a skilled instructor, who is patient and an efficient communicator. Her lessons were progressive and after a few classes, I felt much more comfortable being in the water. She works very hard to accommodate to your schedule and I'm very happy I was able to find her as a teacher at Aim Above.

age: 32; Orthopedic Services Office Manager
Are you Afraid of the Water?
It's okay to be afraid of the water.
Some people go their whole adult lives avoiding the water, avoiding pools, even avoiding family functions just in case a dip in the lake might be on the menu.
It doesn't have to be this way, if you don't want it to.
If you've considered registering for swimming lessons in the past, but didn't follow through, what's keeping you back? How can we help?
Would learning to swim with a certified instructor in a private setting help? What if it were a private lesson at your own home pool, or a pool at one of the many local recreation centres in Toronto?
Aim Above Swim School has learned that the best way for a person in this position to learn is through gradual, one on one training. This alleviates stress, and allows progression at the exact pace of the student. This works for children, and adults.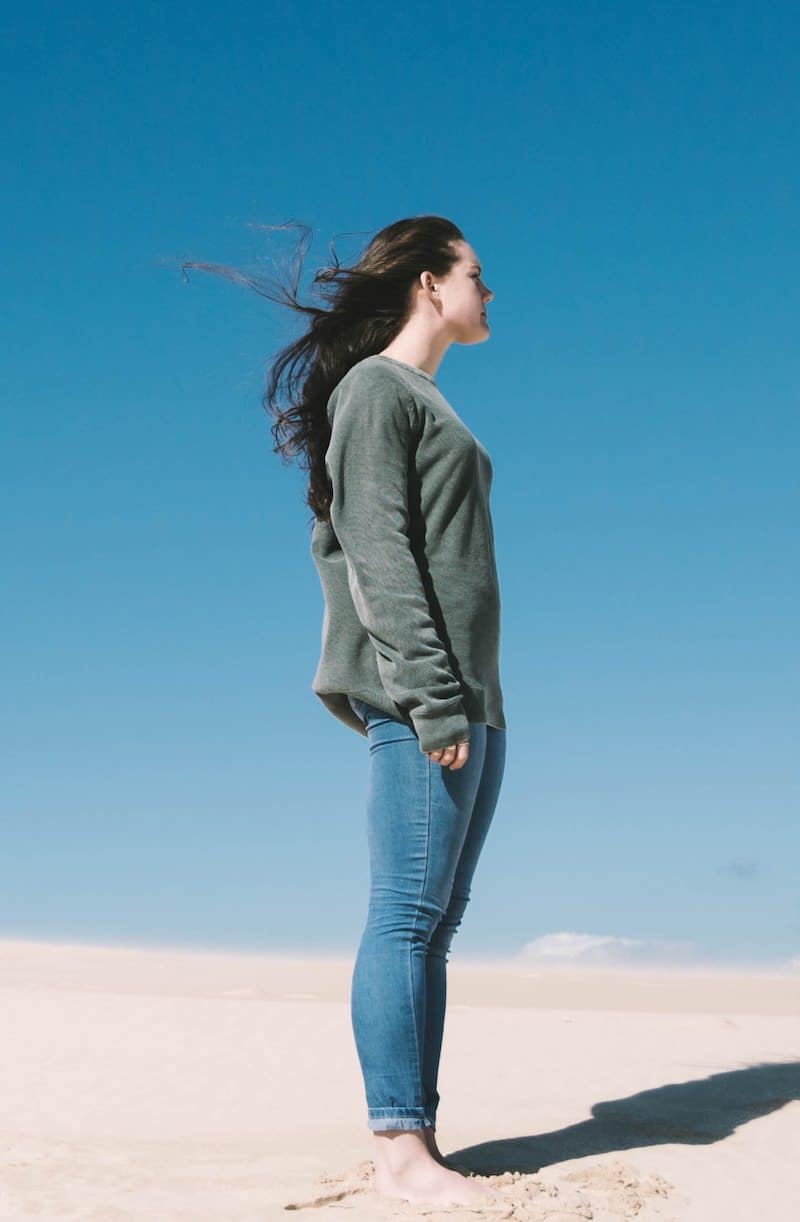 Learn more about our programs here, and how you can learn to swim at a pace that is comfortable to you, as an adult, or for your children.
Learn a Life Saving Skill: Swimming.
Learning to swim at any age is an important, and potentially life saving skill. For residents of Toronto, life by the water is almost guaranteed. As many of us may live in condos with an on site pool, or have homes with a backyard pool. Not to mention the incredible proximity of Lake Ontario, and our many beach fronts.
Having the ability to navigate the water is sure to save your live in this lovely city of ours, and it could also help you to save another's life. Let's discuss how we can get you more comfortable with the water as an adult, or introduce your young ones at an early age.
Call: 1(416) 988-0042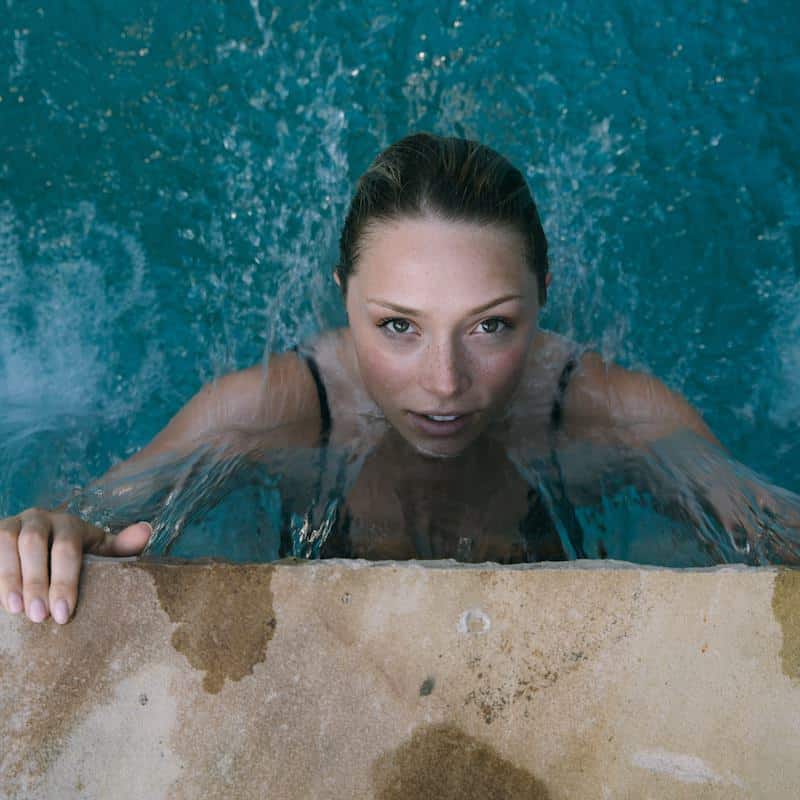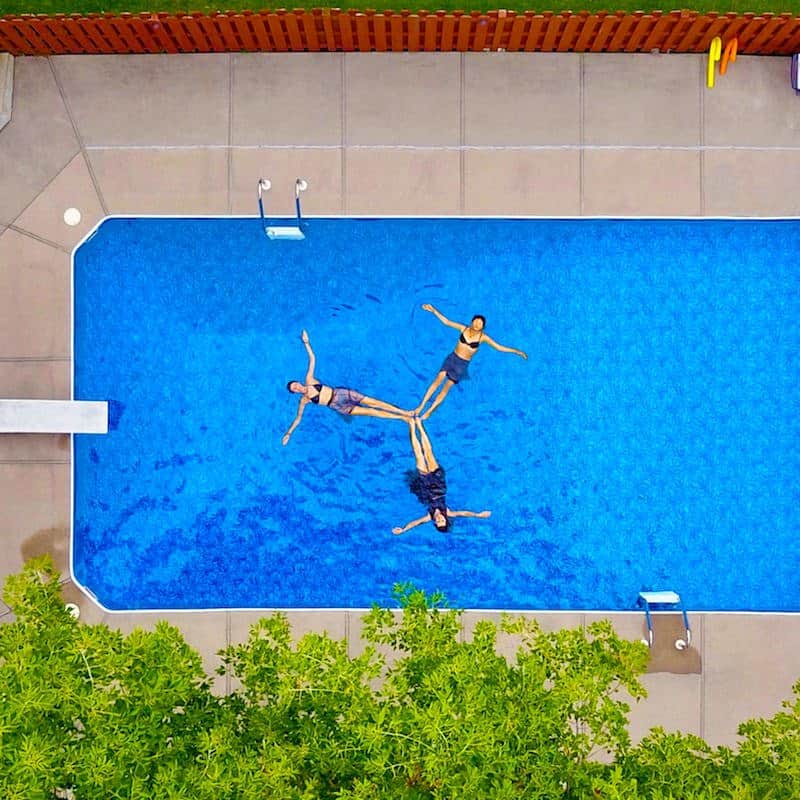 Register for Private Swim Lessons Now
It's time to take the next step. It's time to enter the pool with confidence, and pride.
Register to Aim Above Swim School's private lessons for adults, children and infants in Toronto by going to the registration page, or by filling out the form below. We welcome questions and comments as we're always trying to improve our services to help you best.