Private Swimming Lessons in Mississauga
Call: 1(416) 988-0042
You can enjoy one-on-one swimming lessons in Mississauga at a pool near you with Aim Above Swim School. We offer experienced private swimming instruction to adults at multiple municipal pools across Mississauga. We can even help you learn to swim in your own pool (private or condo)!
Our Red Cross Certified Instructors are ready! Let's get started:
Mississauga Based Certified Swimming Instructors:
- Canadian Red Cross & Lifesaving Society -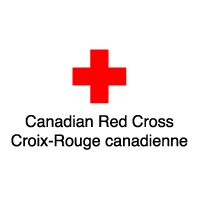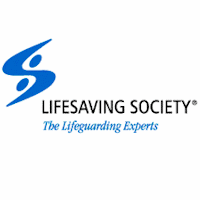 Become One With the Water
Learning to swim is your ticket to being comfortable in water. Vacations, holidays, and even just lounging at home can become more satisfying when you're confident and educated in proper swimming technique.
Get your swim on and learn the basics:
Water safety
Holding your breath
Treading water
Basic swimming techniques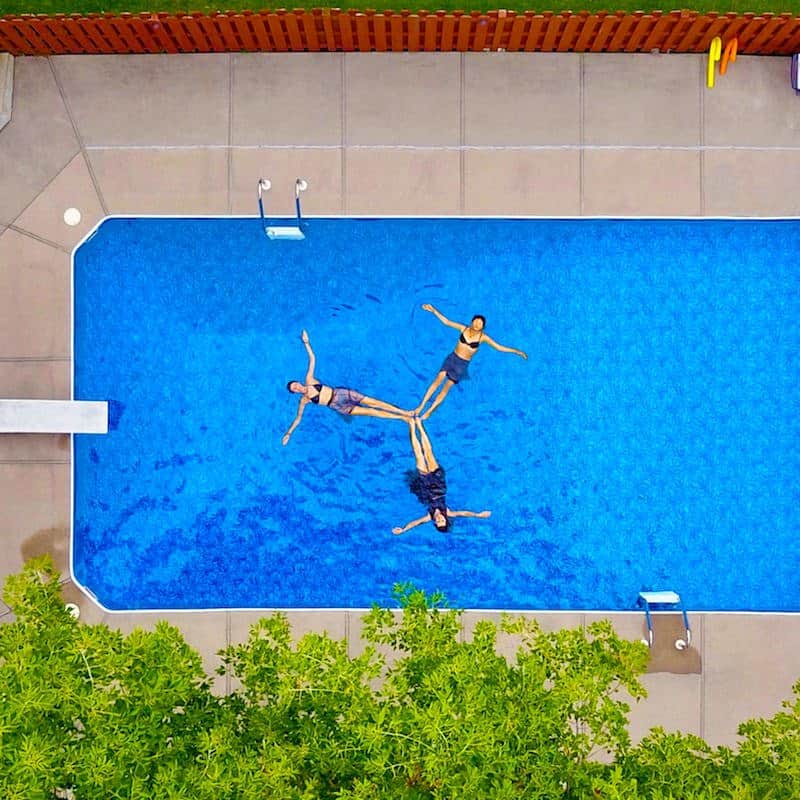 Take it From Prior Students:
Having Sandra as a swimming instructor has been an amazing experience! I started my lessons as a complete beginner with no prior swimming experience. Within the first six sessions, I was completely comfortable in the water and practicing different swim strokes! Sandra's energy and enthusiasm keeps me motivated to push myself and learn new things every class. If you are considering it, don't think twice- swimming lessons with Sandra are a great investment!

age: 30; Chartered Accountant

Dear Aim Above Swim School, I would like to thank your coach, Sandra Soldera for teaching me how to swim. I am an adult swimmer and I had such a patient, expert and experienced coach. I really appreciate the time she took to improve my swimming skills and confidence in the water. I am grateful. Thank you!!

University Professor
Why Learn to Swim with Private Swimming lessons?
Many adults in Mississauga feel much more comfortable learning to swim when working one on one with one of our instructors.
It may be a fear of water, or even just a bit of good old fashioned stage fright… Either way, private swimming lessons take you on a solo education experience custom tailored to your individual needs.
Perhaps you need more help learning to tread water, or maybe you have trouble holding your breath. Both issues are quite common with the adult students we've seen across the Mississauga area. The fact of the matter is: We will help you learn to swim!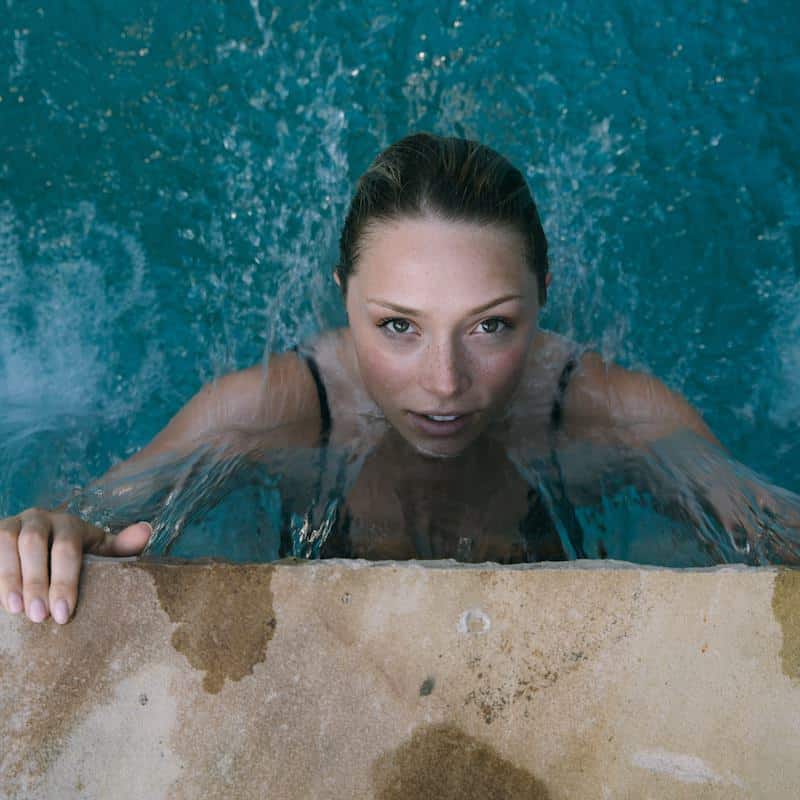 Swimming: A Life Saving Skill
When people say that swimming is a life saving skill, they aren't kidding around. When it comes to water safety, for you, and your family, having the ability to swim and be confident in the water could indeed be the difference between life or death.
Mississauga is a city on the water. As such you can expect to find frequent beach trips, recreation centre visits, or back yard pool parties where family members entering the water is almost unavoidable. Learn to swim so you can feel safe knowing that you'll be able to help in case of an emergency.
Register for Mississauga Private Swimming Lessons
If you're ready to get started on your journey to learn to swim, or merely to improve your general skills in the water, please register with Aim Above Swim School below!
If you have any questions at all, you can ask them on the contact us page.