Swimming for Children & Adults
At Aim Above Swim School, we are happy to teach your child how to swim and improve their swimming skills. For over a decade, we have assisted thousands of children and teenagers how to swim and it saved their lives.
We have also earned a reputation for our adult swimming lessons as well. Our one-on-one swimming instruction for adults is known all across the Greater Toronto Area.
Individualized Swimming Instruction
Because no two people experience the same difficulties when learning, we take the time to fully understand your swimming concerns and yours/your child's swimming difficulties and integrate these into an individualized program that we create specifically for you/your child's needs.
Whether you or a loved one needs to learn how to swim, increase his/her swimming endurance or fitness, enhance stroke improvement, swim with ease in the deep end, we can help.
*Read about the health benefits of swimming here.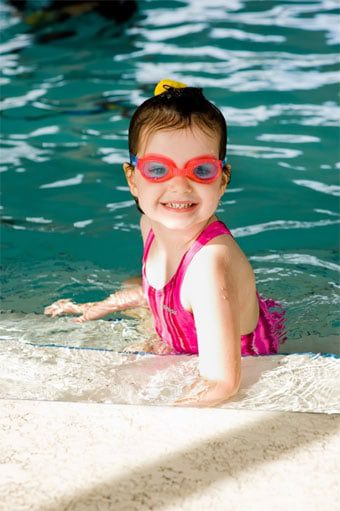 About Our Swim Instructors
All of our Instructors are certified through the Red Cross, St.John Ambulance and The Lifesaving Society.
They were all hand-picked upon request by our students and requested time and time again, referral after referral. All of our swimming Instructors specialize in Adult Instruction, Parent & Tot and Children Swimming Instruction.
Most of our business is referral based. We specialize in Private 1-on-1 and Semi Private Lessons for Parent & Tot, Children, Teenagers and Adult Swimming Lessons, geographically centred around Mississauga and Toronto.
Our Adult Instructors teach our business professional clientele: doctors, lawyers, accountants, engineers, architects, stay-at-home moms, entrepreneurs, retired seniors and managers alike.
It's never too late to learn how to swim!
Learn a New Skill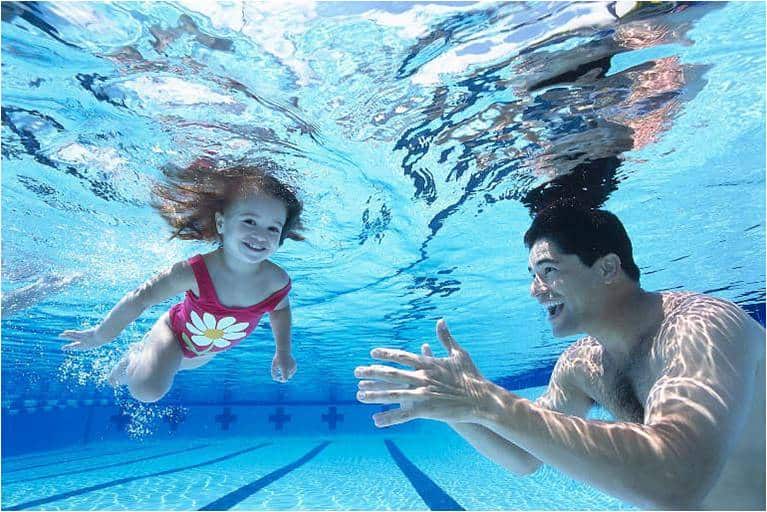 Through the process of learning to swim, we believe there is always something positive and useful in every exercise a child, teenager, or adult attempts. Our instructors bring a sense of fun to exploring to learning how to swim. In exaggerating a movement, either too much or too little, we aim to improve and enhance your child's swimming strokes and equilibrium in the water.
Results have been proven time and time again and we have references and testimonials to prove it! Expect nothing less of our teaching services – EXPECT TO AIM ABOVE!